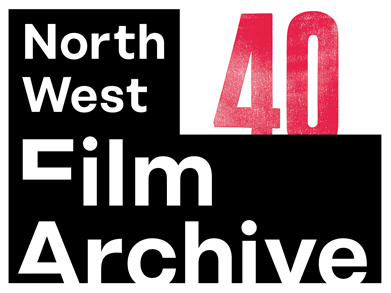 Saving the region's filmed heritage since 1977
Messages Home: Lost Films of the British Army
This new Channel 4 documentary about our project was originally broadcast on Sunday June 26th 2016. Made by Oxford Scientific Films, the programme introduces us to five of the families we found and revealed their amazing stories. You can watch the documentary via Channel 4's on demand service here. Tell us what you think by emailing blighty@mmu.ac.uk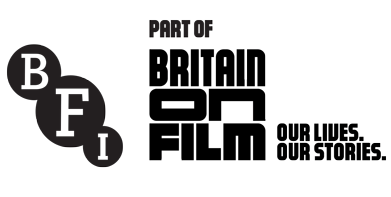 Take a look at our FREE iPhone App - Manchester Time Machine.
You can search the NWFA online catalogue of over 6,600 titles.
Check out our programme of public screenings.
Set up in 1977, the Archive preserves moving images made in or about Greater Manchester, Lancashire, Cheshire, Merseyside and Cumbria and offers a variety of access services to users in the public, academic and commercial sectors.
The NWFA is part of Library Services Special Collections at Manchester Metropolitan University.