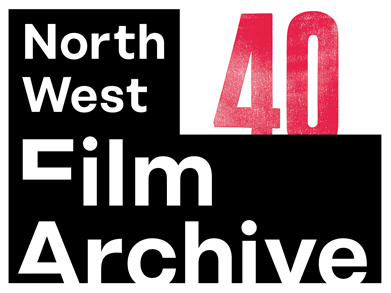 Saving the region's filmed heritage since 1977
Upcoming Events

From November 21st: Exhibition of Silent Cinema Posters
December 9th: Seeing Daylight - a film portrait of Dorothy Bohm

See our Public Screenings and Events page for more details.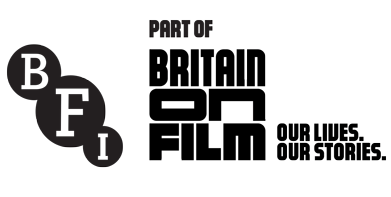 Take a look at our FREE iPhone App - Manchester Time Machine.
You can search the NWFA online catalogue of over 6,600 titles.
Set up in 1977, the Archive preserves moving images made in or about Greater Manchester, Lancashire, Cheshire, Merseyside and Cumbria and offers a variety of access services to users in the public, academic and commercial sectors.